About
Purpose: Ever run in to the problems where you cant find a full answer? That's why I created this blog, because I run in to this all the time. The hard to find answers are one thing, but the bits and peace's, answers for a question suck. So when I find answers like this I will add them here for my future reference and your ease of searching.
Certifications:

VMware Certified Professional (VCP) VCP4 2011
CompTIA A+ (2009 Edition) 2010
VMware Certified Professional (VCP) VCP3 2010

Contact:

Facebook me!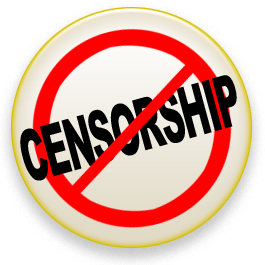 As of 4/25/12 this tech blog is now licensed under CC, also if you fill that any of your work has been copied without permission please contact me with above contact information. I try and credit all sources of my information.

Tech Blog is licensed under a Creative Commons Attribution 3.0 United States License.
Based on a work at theregime.wordpress.com.